FOR MORE INFORMATION

Call us at (212) 481-0001

The course emphasizes when the use of a weapon is justified, the law regarding the use of deadly physical force, the proper handling of a weapon, weapon safety, and weapon use.

The course is designed for security officers who must carry a weapon in the performance of their duties.

8 HR PRE-ASSIGNMENT TRAINING

An introductory level training with introduction to security law.

A comprehensive training covering all aspects of the 8 hour class as well as duties of security guards, and employer needs.

37 E 28th Street New York, NY 10016

email: nyinterproinc@verizon.net| call: (212) 481-0001

8 HR ANNUAL IN-SERVICE TRAINING

One year after the date of the 16 hour On-the-Job certificate, an 8 hour annual in-service class is required by law every year to keep certification current.

FIRE GUARD PREPARATION COURSE

Learn the procedures in the event of a fire. Become familiar with types of fire hazards. Learn to inspect fire equipment.

Basic life support training. Learn to access help. Learn to perform cardiopulmonary resuscitation.

16 HR ON-THE-JOB TRAINING

CPR - Adult

STANDARD FIRST AID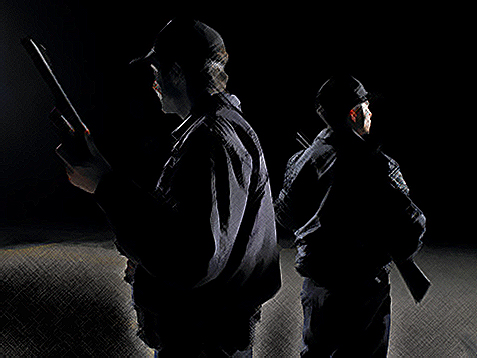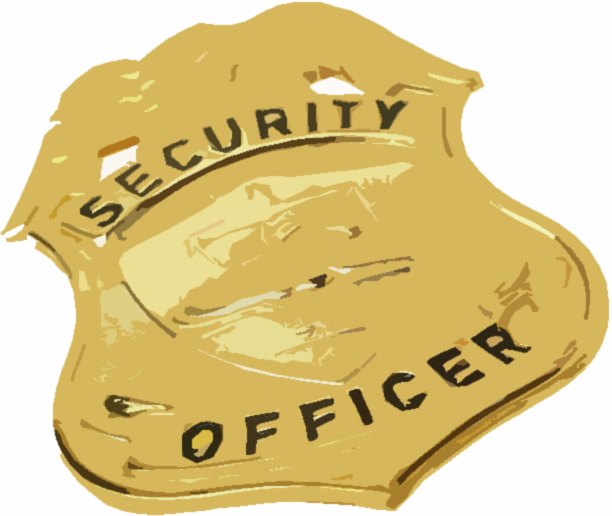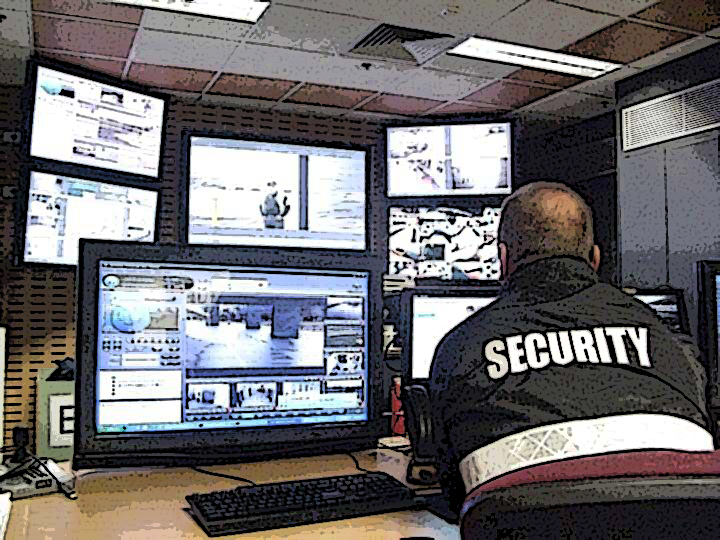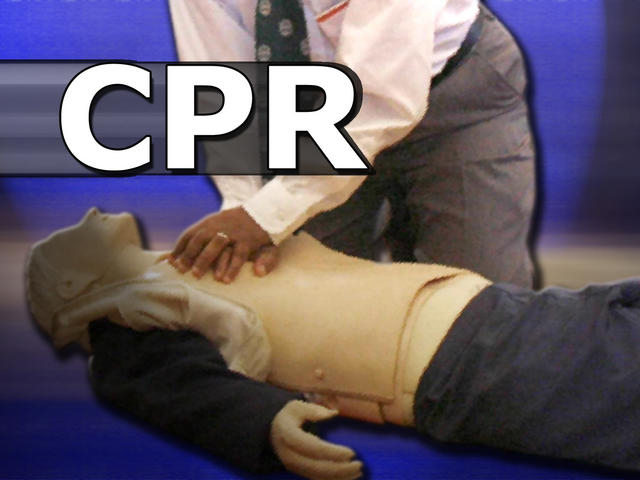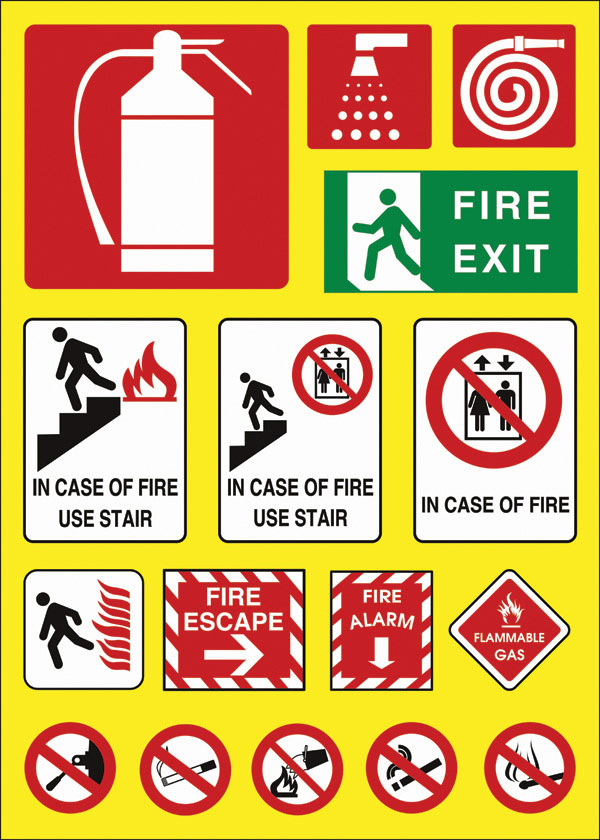 @2010 NYINTERPROINC. All Rights Reserved.