37 E 28th Street New York, NY 10016

email:Â nyinterproinc@verizon.net | call: (212) 481-0001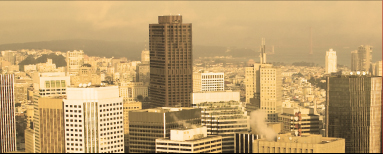 The Premier Security Training Institute

licensed by the State of New York Department of Criminal Justice Services

Welcome to NY Interpro Special Services, Inc. We are a training institute which provides certification job training for security guard candidates. We offer highly experienced state certified licensed security instructors. In addition, we offer practical yet professional up-to-date training. Our program meets the needs of the rapidly changing and demanding security industry.

GET STARTED WITH US... discover our job preparation, and our programs to assure maximum benefit to those who train with us!

To help you get acquainted, we personally invite you to come in for an appointment. Discover what our successful job preparation and placement program offers. Learn how to become a better and prepared working in a security field.

Our modern attractive office maintains a professional business atmosphere. Both men and women are encouraged to dress appropriately. Our interview screening and qualification process ensures that we engage professionally trained and responsible individuals who are serious about securing employment and dress for it.

Got a question or comment?

Name:

Email:

Question/Comment:

WE'VE GOT THE LOWEST RATE IN THE CITY!

TRAINING AVAILABLE

TRAINING AVAILABLE:

Security Guard Certification ( 8HR Pre-Assignment Training, 8HR Annual in Service Training, 16HR On-the-Job Training, and 47HR Fire Arm Training); Fire Guard Preparation Training, CPR/Standard First Aid Training

***We'd love to hear from you. Send us a quick note using the form to the right.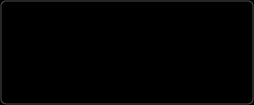 BUSINESS HOURS

Mon - Sat  9:00AM to 5:00PM

(212) 481-0001 / (212) 481-0015

Double click here to add text.




@2010 NYINTERPROINC. All Rights Reserved.

FOLLOW US ON FACEBOOK!!!

http://www.facebook.com/pages/NY-Interpro-Special-Services-Inc/